Engineered by Hunters for Hunters.
Summit Treestands are carefully engineered to be the most silent, secure, comfortable, and concealed hunting treestands on the market. From versatile climbing treestands to adaptable hang-ons, all of our treestands are built to last. That is why you will receive a five-year warranty with any aluminum climbing treestand in the Summit lineup. All Summit stands are designed and engineered to meet or exceed the ASTM industry standards recognized by the Treestands Manufacturer's Association. Here at Summit, we know what it takes to make quality products.
We don't just build 'em, we use 'em. And we don't build stands that we think will work; we build stands that we know will work.
---
OUR TREESTAND FEATURES
As industry leaders, the stands in our lineup have unique features that help ensure the best possible elevated hunting experience. Learn more about each one and their associated stands below.
SummitLokt® Structural Enhancement
For our aluminum climbing stands, applicable joints are "locked" into place before welding, and each joint is designed so the stress on the weld is minimized.
Dead Metal® Sound-Deadening (SD) Technology
This is where the "SD" in our treestands' names comes from. Summit's Dead Metal technology keeps the noise down by filling in critical parts of our aluminum climbers and hang-ons with custom-engineered expanding foam.
Quick Draw® & Quick Draw PRO Cable Retention Systems
Both the Quick Draw and Quick Draw PRO systems lock the climber cables in place for fast, easy, and silent attachment to the tree. The redesigned Quick Draw PRO system features comfort grips and quick-connect triggers for even faster and easier attachment.
Find the Quick Draw PRO system on our PRO series of stands, including the Viper® PRO SD.
RapidClimb Stirrups are comfort-engineered, adjustable, and designed to keep your boot securely attached to your climber's platform.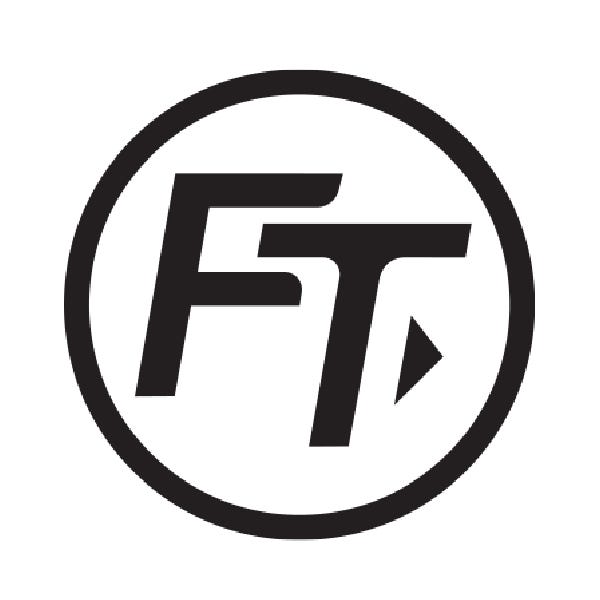 FasTrack® Accessory System

Available on our PRO Series stands, the innovative FasTrack system allows you to easily add compatible accessories like the Ultimate Hook, Rifle Holder, Bow Holder, or Phone Holder to the stand via an integrated rail on the seat frame.
Summit's QuickDraw® cable retention system is an important innovation in climbing treestands. It is also the fastest and quietest cable attachment system ever invented. Once the cable is sized for the tree diameter, all you have to do is insert the cable into the QuickDraw® bracket of the suspension arm, pull the "trigger" and the cable securely locks into place. Simple. There's no fumbling with pins, knobs, nuts or bolts – and the attachment is absolutely secure and silent. Who would hunt without it? Not us.
RapidClimb® Climbing Stirrups are ergonomically shaped and adjustable to fit any boot. Fast and incredibly easy to use, they are offered as a standard feature on all Summit climbing stands.
---
Commitment to safety

Treestand Manufacturer's Association
The Treestand Manufacturer's Association is devoted to treestand safety. It endeavors to improve treestand safety by education, mandatory use of Fall Arrest Systems, certification of treestand and harness, and certification by independent testing firms. Summit is a proud, supporting member of TMA®.