Summit Journal - page 3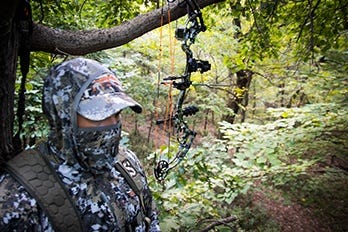 Early season typically means hot weather and thirsty deer, so don't overlook water holes for early success.

Read More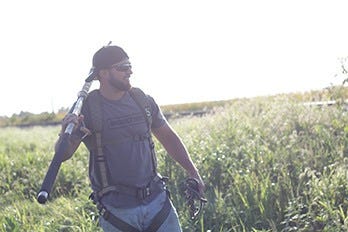 Many well-hidden stands need a little trimming done around them to ensure a clear shot, but don't get carried away or you could ruin your hotspot.
Read More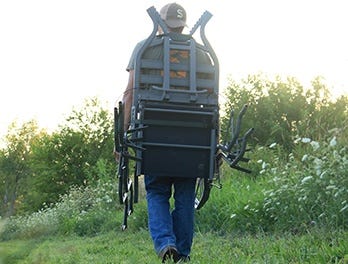 Summer is the right time to accomplish your treestand chores for this fall. Here's four that need your attention now.
Read More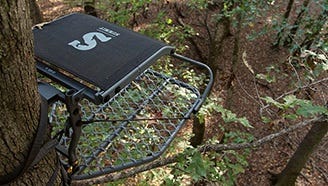 There are a plethora of tree species throughout the whitetail's range, and they aren't all created the same. Here's a look at which stands work best depending on the area of country you hunt.
Read More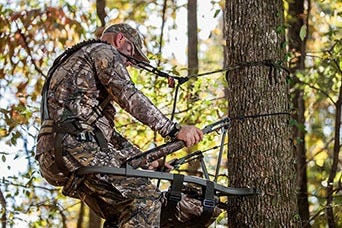 Like most things in life, the job is easier when you have the right tools. Summit Stands offers a variety of climbing-stand options, each one ideally suited for a specific style of hunting. Let's take a look at the options available and the best applications for each.
Read More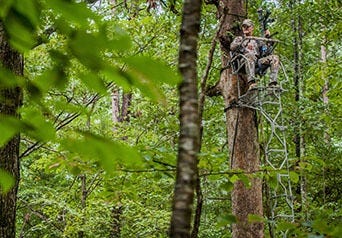 A ladder stand is an excellent option to discreetly and quietly hunt areas with consistent deer traffic. Here are a few options to look at when trying to decide which ladder stand is the best for your hunting needs.
Read More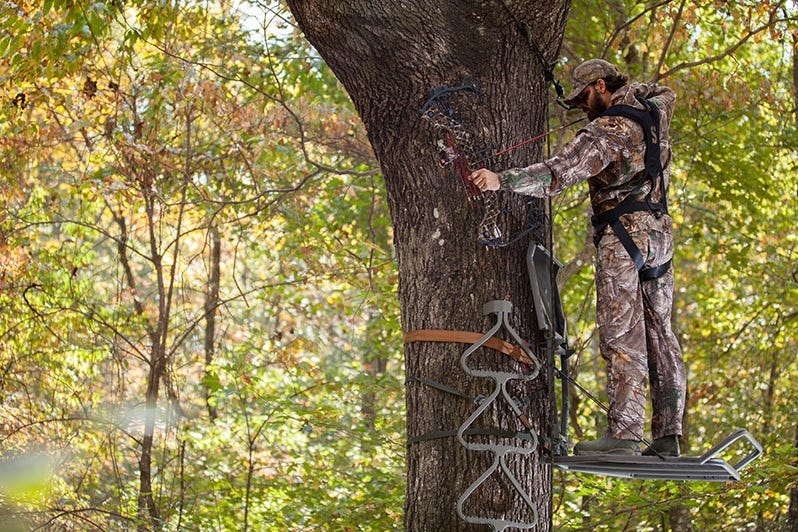 Hang-on stands are a popular stand choice for bowhunters. Hang-on stands allow stealthy entry and exit from a stand and superb concealability.
Read More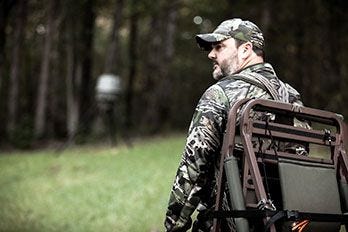 There are several things to consider when searching for the right treestand to fit your needs. Here's your checklist.
Read More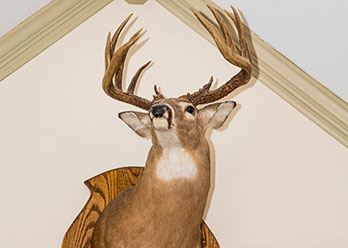 Follow these steps to keep your trophy mount looking as good as the day you hung it on the wall!
Read More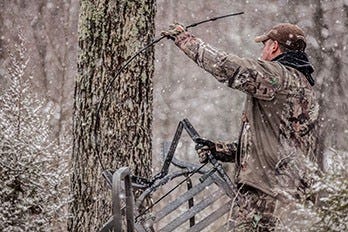 With a little preventative maintenance, there's every reason to believe your Summit climber will soldier on for many years to come
Read More