January, 2016 Archive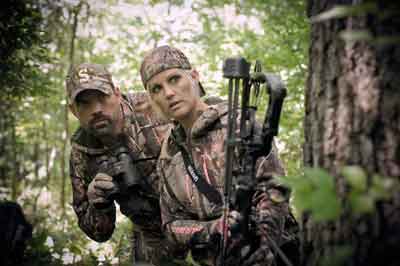 Lee and Tiffany switch to Summit harnesses, as the partnership between The Crush and Summit Treestands climbs to new heights.
Read More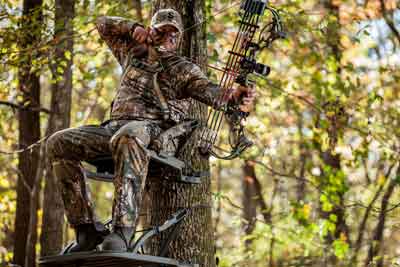 The new Summit Sentry SD is a must-have tool in the possession of any serious bowhunter. Summit Treestands adds the Sentry SD to its diverse lineup of Climbing Treestands.
Read More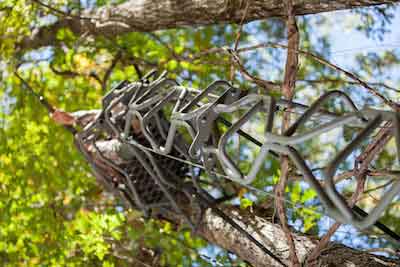 Two words - "Engineered Concealment." Summit Treestands®, the industry leader in producing innovative and cutting-edge methods for hunting from an elevated position, redefines ladder stands with The Vine™ Single and Double Hunter—as well as The Vine climbing sticks and Back Country hang-on stand.
Read More