July, 2018 Archive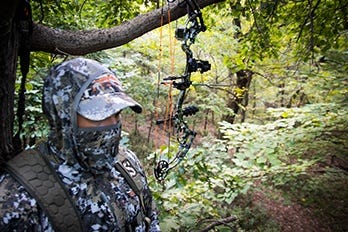 Early season typically means hot weather and thirsty deer, so don't overlook water holes for early success.

Read More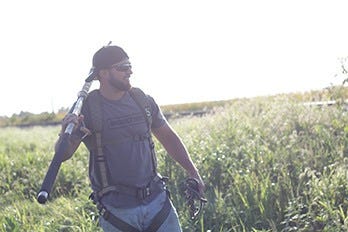 Many well-hidden stands need a little trimming done around them to ensure a clear shot, but don't get carried away or you could ruin your hotspot.
Read More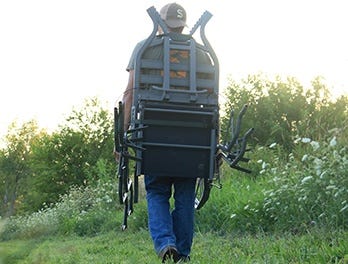 Summer is the right time to accomplish your treestand chores for this fall. Here's four that need your attention now.
Read More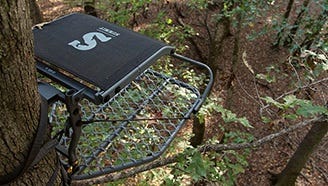 There are a plethora of tree species throughout the whitetail's range, and they aren't all created the same. Here's a look at which stands work best depending on the area of country you hunt.
Read More