Summit Journal - Hunting Tips and Tricks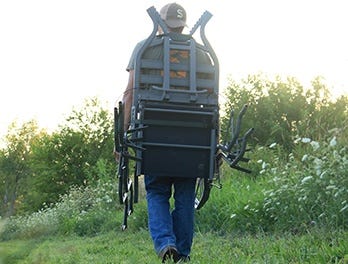 Summer is the right time to accomplish your treestand chores for this fall. Here's four that need your attention now.
Read More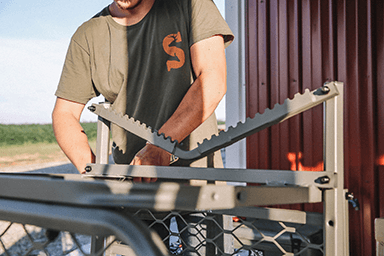 Just don't find yourself sacrificing a safe hunt next year because you don't want to spend a little extra time taking your stands down for maintenance.
Read More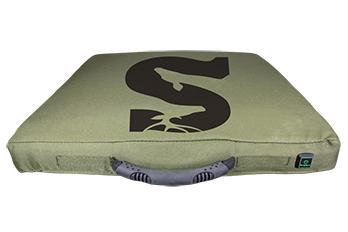 If you're planning on spending time in a treestand or blind this hunting season, consider adding Summit's electric heated seat to your gear. It's a decision that's certain to give you a nice warm feeling this deer season.
Read More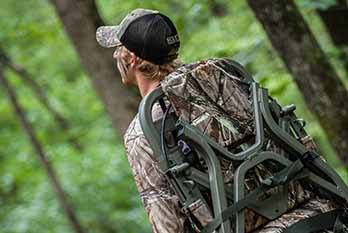 Oh, the dreaded October lull. Most hunters get frustrated during this time, and assume there is no choice but to wait in out and start up hunting again closer to November, but if you hunt it right, the October lull can present one of the best opportunities to fill your tag.
Read More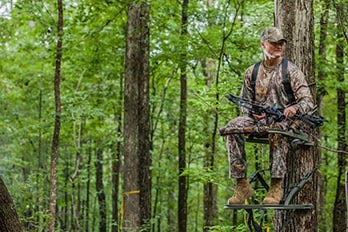 Choosing the right tree is an important part of a successful hunt. Here are a few things you should consider when scouting for that perfect tree.
Read More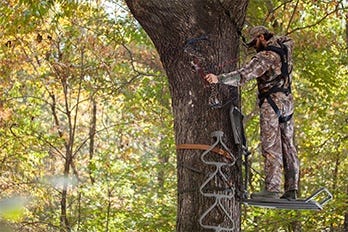 Wind direction is key to any successful whitetail hunt, but playing the wind is a craft in itself. Although every situation is different, these tips for using the wind to hunt mature bucks can be a game changer.
Read More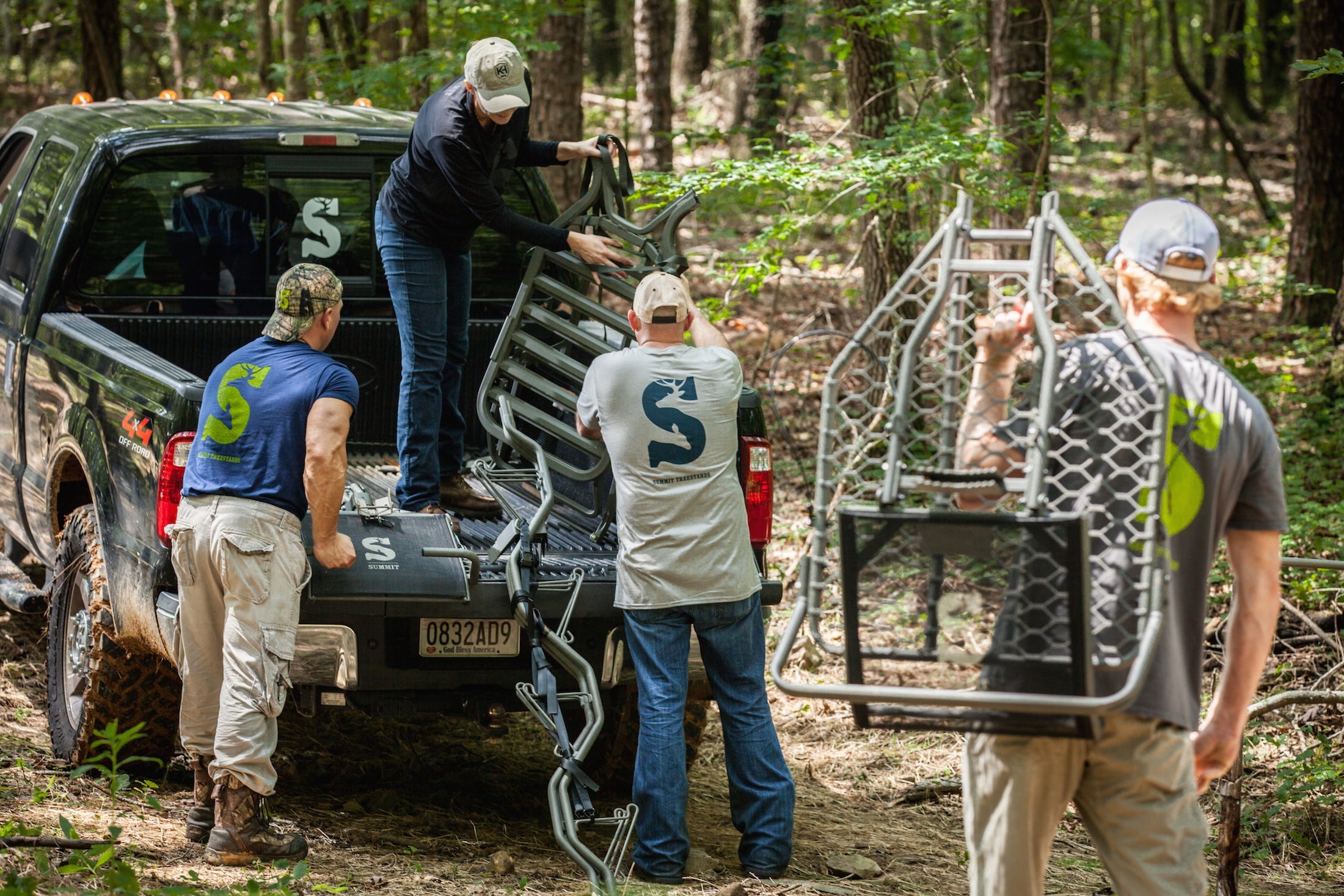 Timing and placement are key factors when it comes to hanging tree stands. These pre-season tree stand-hanging tips will help ensure you and your tree stands are set up for success when the season arrives.
Read More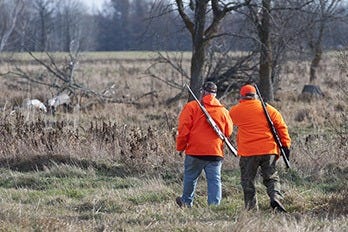 Hunting safety is top priority for hunter Bill Harvey, and in his opinion, Summit Treestands offers the best equipment to keep sportsmen safe from falls—as well as the ultimate guide to tree stand safety.
Read More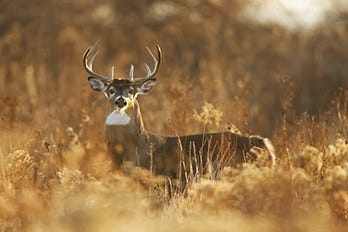 Looking the perfect deer hunting setup? Search no further. Expert hunter Bob Robb offers his ultimate guide for hunting from tree stands and ground blinds inside this article from Field & Stream.
Read More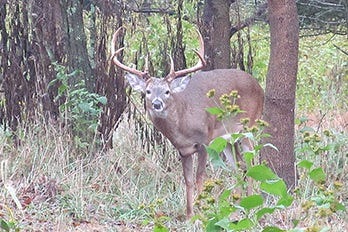 What's your strategy for locating the biggest bucks? For Grand View Outdoors writer Gerald Almy, it's placing his tree stand above power line clearings. Here, abundant shelter and food such as tender forbs, berries, shrubs, and saplings provide an oasis for whitetail deer. His tips for finding the right spot...
Read More